What I am learning about building sustainably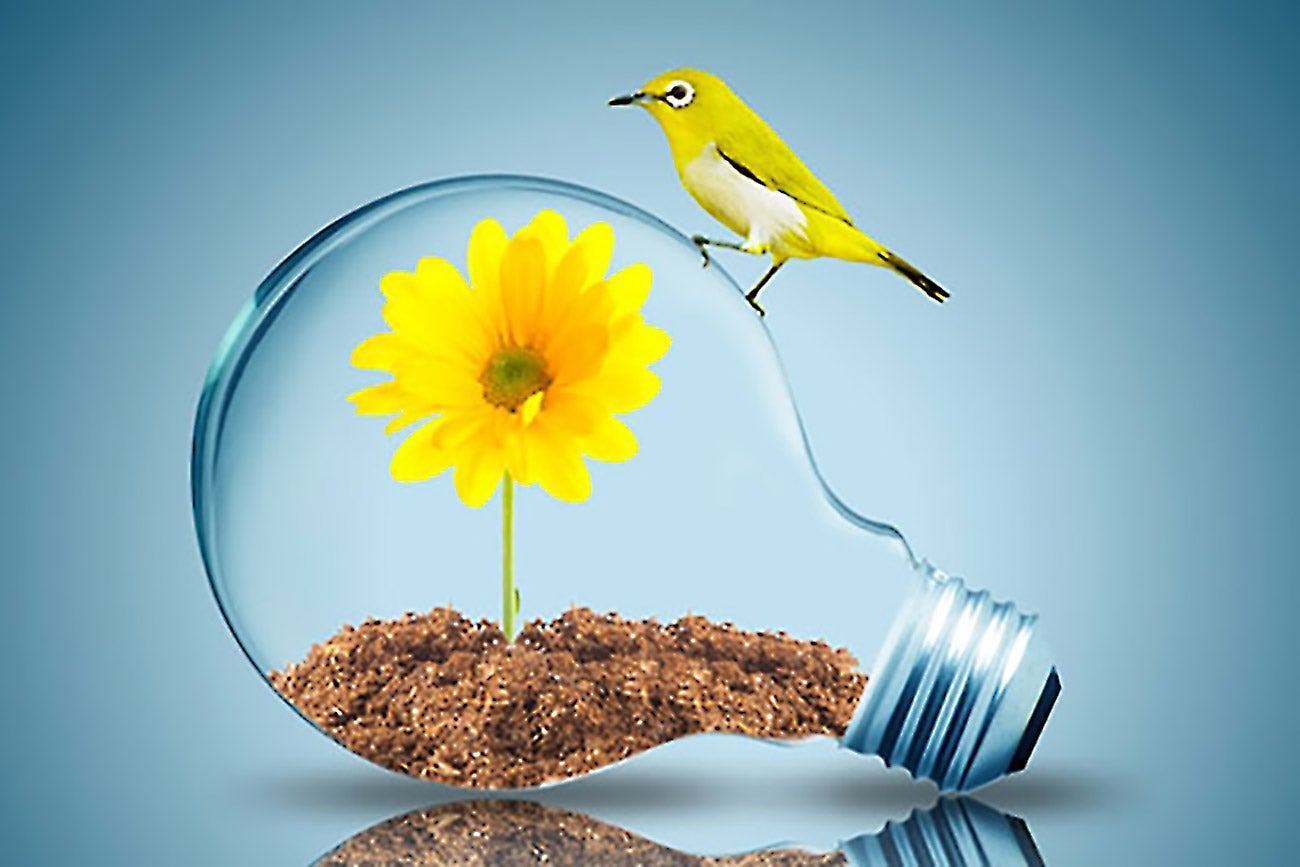 .
 .
the ability to be maintained at a certain rate or level.
"the sustainability of economic growth"
avoidance of the depletion of natural resources in order to maintain an ecological balance.
"the pursuit of global environmental sustainability"
Sustainability can apply to many things. It applies to our relationship to ourselves, to business practices, to natural and human resources and other issues I am sure. In a nutshell, when we build things sustainably, we are trying to optimize the value we create and hopefully our reward for creating that value in a way that allows us to thrive in the long term. Sustainability is always about organizing our interests and resources with the long term in view.
 .
Here are a few things I am learning about building sustainably:
 .
Choice: We always have to make choices because our resources are limited. Our choices are tied to our values and our values are reflected in our choices. On a personal level, it may be a desire for independence, safety, time with loved ones, success, being the best etc. At the level of a business it may be a desire for a certain kind of client, a desire to make profit while also maintaining your reputation and integrity, a desire to contribute to something that makes a difference, etc.
.
Our ability to make choices is powerful if used wisely – it can help us get into our sweet spot and it can help us thrive in an intentional way.
 .
Optimizing value: In making choices, clarity about the investments that give us the highest value are key. This allows us organize our assets and get the most from them. A key part of leadership is knowing what not to do. We don't need to be in control of everything, and perhaps there are others even better skilled at doing the things that are not as critical as the core of the work we need done.
 .
Health: The health and speed of our creations may be related but are not the same thing. We can be fast and burnout, we can be fast while not necessarily having the right foundation to maintain our success, or be fast without having the resources to keep going. We have to manage our growth wisely to enable us to keep going. So in creating, we have to look forward, backward and at the present at the same time. Setting up the right systems can help us to do this. Systems may be boring and rote, but set up right they allow us to grow and iterate in a wholesome way. Measure twice, cut once as they say.
 .
Experimentation: Experimentation is not just for the laboratory. All our engagements are potential experiments. We learn about ourselves, communication, psychology, building trust, pricing, our stakeholders etc. However, in real life most of our experimentation will probably feel more like cooking by ear rather than a clinical experiment. If we are ready to test and reflect, we can learn a lot that supports our growth.
 .
Success and failure: Failure is okay and vital for our growth. Failure and success are so intimately related that it is hard to separate the two. We fell so many times before actually walking. Sometimes we fail not only because of our mistakes but because there are other variables we cannot control – chance, other people's preferences, timing, etc . In building sustainably we learn to value hardwork, integrity and consistency more than immediate results and detach our ego from failure so we can learn, build our capacity and keep going.
 .
The bottom line: There is no one way to create anything. It doesn't have to look like how others do it. You can customize what you make to your desires, the life you want to live and what you want to make of the world. What matters is if the route we are taking is truly getting us closer to our defined goal.
 .
So we have to ask – what really adds to the bottomline as we define it? And is this the best route? We then iterate so we keep what matters a priority.
 .
Are you building sustainably?
.
I wrote a journal to support you (and myself) in courageously sharing our gifts. Consider getting it by clicking here. I hope you will find it valuable.